Aging Powerfully With Purpose

ARE YOU A WOMAN WHO FEELS
Like you have lost your internal compass and are not sure how to move forward?

Unclear how to achieve the extraordinary life you want and deserve?

Feels isolated, irrelevant, or invisible?

Lost because of role transitions at work, home, or in relationships which has left you unsure of your purpose?

Certain you have something more to offer but just not sure what that might be?

Unsure, and are awake at night wondering how to begin making changes to identify and then attain your goals?
If you feel any or all of these things, there is help here for you to get started making a commitment to yourself to improve your wellbeing, and find the peace and happiness you want and deserve.
You are not alone.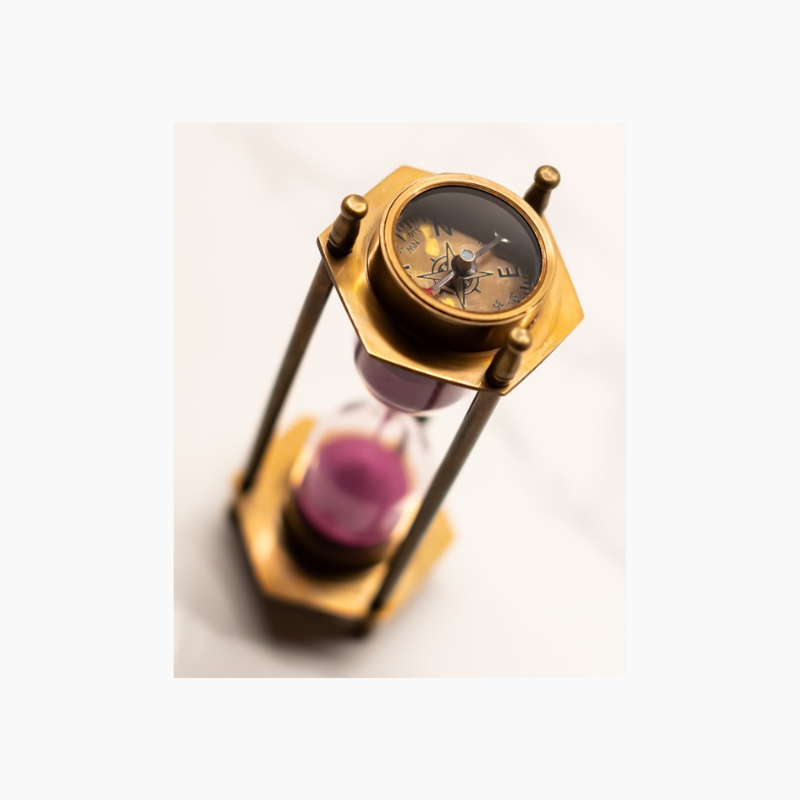 THIS SPECIAL RESOURCE WILL HELP YOU
Respectfully and compassionately start prioritizing your needs.

Be seen, heard, and have a positive impact on yourself, family, community, and the world.

Feel authentic and comfortable in your own skin.

Feel connected to people and things that are important to you.

Have a sense of freedom to be you.

Feel hopeful about your future.
Download this Special Resource and begin the journey, like many other women, living a life full of vitality and purpose.
By putting name in the form below you'll receive your special resource and additional support to help you get started on your journey.
Book your no obligation 45 minute free strategy session
Meet with Coach Jo-Ellen: Creating Your Vision